USING STATE-OF-THE-ART FORGING TECHNOLOGY SINCE 1755 TO PRODUCE HIGH-QUALITY STEEL AND ALUMINIUM TOOLS IN THE LAVANTTAL VALLEY IN AUSTRIA
Since 1755, Johann Offner Werkzeugindustrie GmbH has manufactured metal products at its site in Wolfsberg in the Lavanttal Valley. Originally a nail and wire factory, the company switched its focus to producing forged hand tools during the 20th century and today is one of Europe's largest manufacturers of long-handle tools for gardening, agriculture, construction and clearing snow.
It has always been a family business, and it is now in the hands of the eighth generation of the Offner family.
The company's core focus is processing metals to produce high-quality hand tools. Steel is carefully forged into forks, rakes, hoes and scythes which are used worldwide, while pressing, forming, hardening and finishing high-quality steel and aluminium produces durable spades, shovels and snow clearing tools that meet all the demands of their users, however challenging.
But it's the people who work for Offner who are the beating heart of the company. The team consists of experienced, highly motivated staff whose priority in everything they do is to ensure customers get the best possible products and service. From Purchasing to Production and Sales, around 120 employees work hard every day to make this goal a reality.
The high-quality tools are distributed and sold via wholesale and retail trade using the long-standing partnerships Johann Offner Werkzeugindustrie GmbH has established, and the large number of exports to customers around the world reflects the reputation these tools enjoy.
The Johann Offner Werkzeugindustrie GmbH philosophy is to use nothing but carefully selected raw materials to produce its robust hand tools, such as steel with a particularly high carbon content, special aluminium alloys and wooden handles made from the highest-grade raw material.
State-of-the-art forging and pressing methods are then used to create the end product at the company's site in Wolfsberg. Continuous development of production technologies is one of the secrets behind the company's success, and this expanded manufacturing expertise in turn results in improved products for customers.
But Johann Offner Werkzeugindustrie GmbH knows that quality is about more than just the product. In an industry with high seasonal fluctuations (gardening, harvesting, winter season), high stock levels and quick delivery are among the biggest strengths of this family business. As a producer, it takes advantage of the fact that its machines can be put into operation at any time in order to maintain optimum availability of products for sales partners and trade customers.
As well as offering expert consultation and being on hand to provide information whenever customers need it, Johann Offner Werkzeugindustrie GmbH considers it a matter of course to offer customised products to bulk purchasers which meet all their requirements.
Back in the 19th century the company operated in accordance with the motto "Quality is our greatest treasure", and today this philosophy shapes everything that the employees of Johann Offner Werkzeugindustrie GmbH do and helps the company deliver all the products and services that its customers need.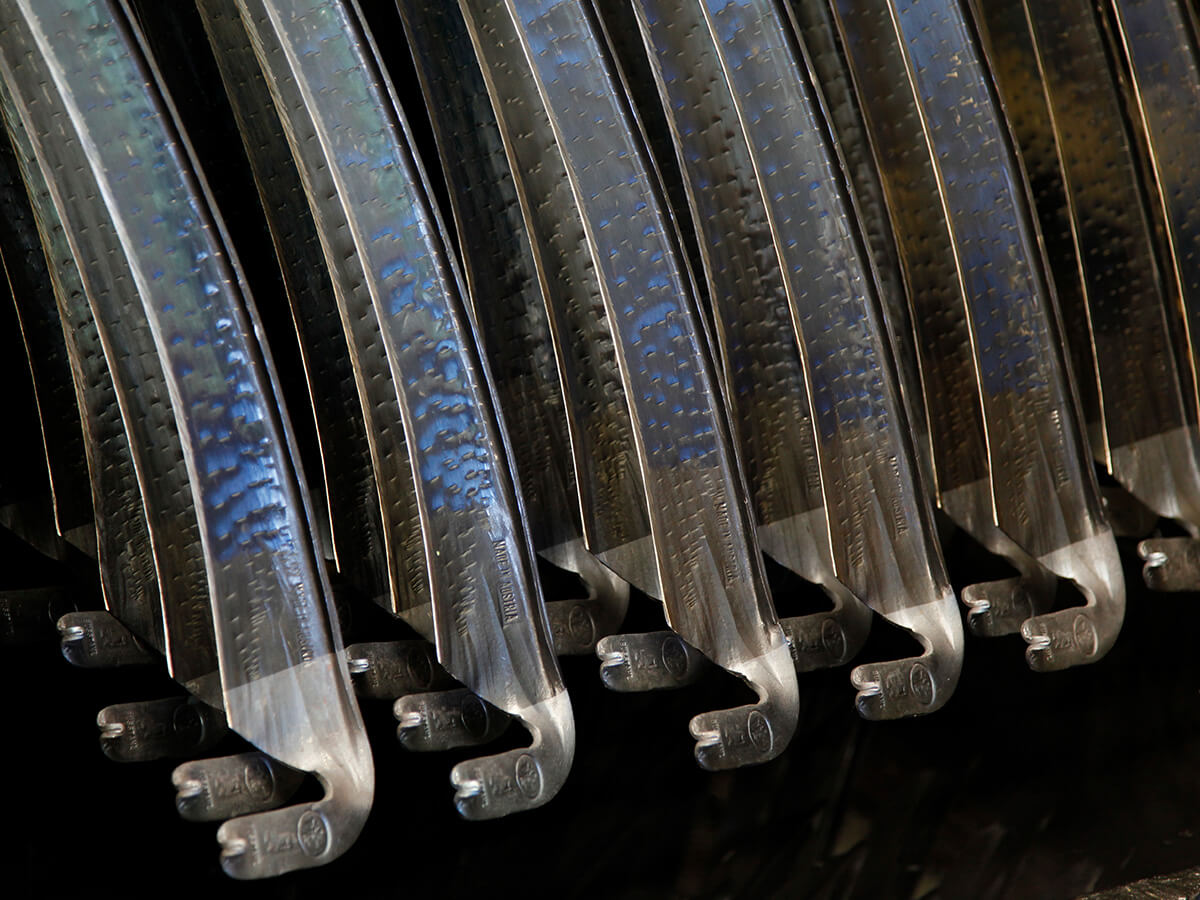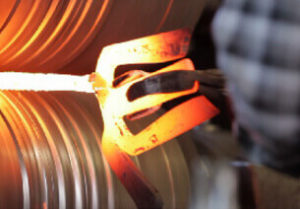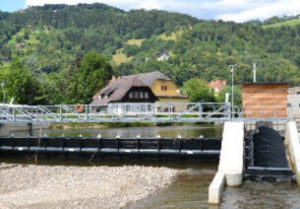 RAW MATERIALS
Efficient use of raw materials with optimum utilisation of the necessary materials to avoid waste
Separation of unavoidable waste into recyclable material groups
Handles certified as being produced from sustainable forestry
ENERGY USE
Electricity generated from 100% self-produced hydropower
Energy for heating rooms and production facilities and for CO2-neutral drying of the painted products generated by company biomass plant